My name is Stefanie Williams,
MA, RD, CLT, LDN.
• • • My Philosophy • • •
My goal is to make nutrition simple. I like to see my clients achieve their food
and nutrition goals, develop a healthy lifestyle, enjoy food and feel well.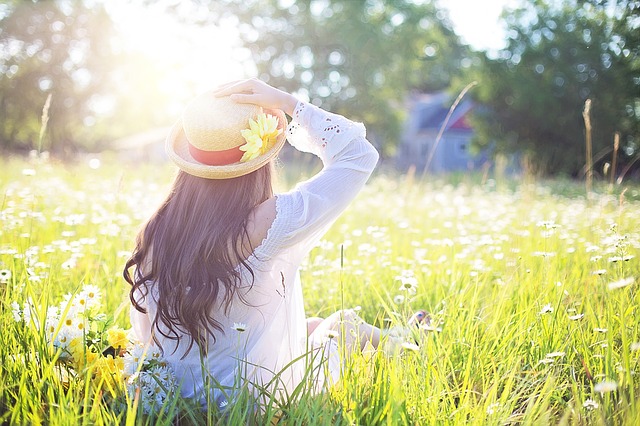 When I chose to become a dietitian, I was following my fascination - food, and the way it affects our bodies. I also feel a strong commitment to work with people who do not feel well and want to feel better.
Whether it is the pain resulting from disordered eating or from inflammatory conditions such as migraines, IBS and joint pain or the stress stemming from managing health concerns such as diabetes or cardiovascular disease, the food we eat is a big part of our individual recovery. We can work together to help you achieve better health and make nutrition simple.
The best preparation for tomorrow is doing your best today.
Contact me today to get started.