"If we could give every individual the right amount of nourishment and exercise, not too little and not too much, we would have found the safest way to health."
Hippocrates, 400BC.
Through simple changes based on developing heart healthy eating patterns, we can improve health outcomes (healthy weight, balanced blood sugars, lower cholesterol and blood pressure). I believe nutrition counseling begins with apersonalized approach. It takes into account your lifestyle, as well as your health-related goals and then finds a way to put them together.
Nutrition Counseling can help make food and nutrition simple.
We can work on:
High Blood Pressure and High Cholesterol, Heart Failure, Type 2 Diabetes or Pre-diabetes, Food allergies, Food sensitivities or Auto-immune conditions
Meal challenges due to shift work, working long hours
Easier ways to feed families,young children, busy teenagers or picky eaters
How to navigate the grocery store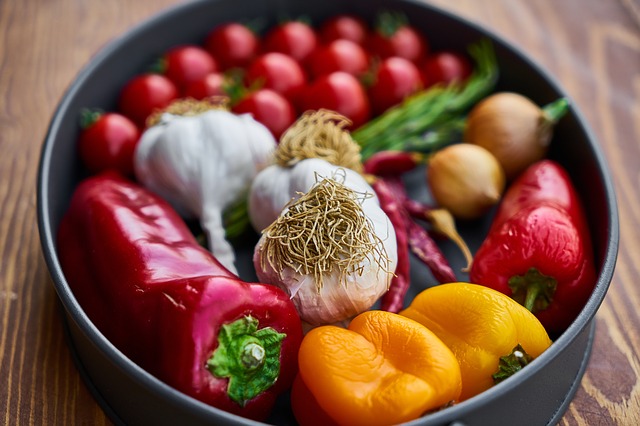 Comments from Clients:
Stefanie is an amazing spirit. She was so excited to hear about my progress, and to speak back to me what inroads I had made, in terms that reflected more intentionality than I gave myself credit for. Her background in business certainly was refreshing, because she was so client driven. I just had a great amount of fun! She let me carefully narrate my story without rushing or interrupting, and it was so valuable to have her speak back to me in terms that demonstrated I was truly being heard. I felt like we were honoring my goals and progress. I left motivated to continue on my path and excited to check in at our next meeting! Thank you, Stefanie!